PTA Reflections
9/8/2022 5:46 pm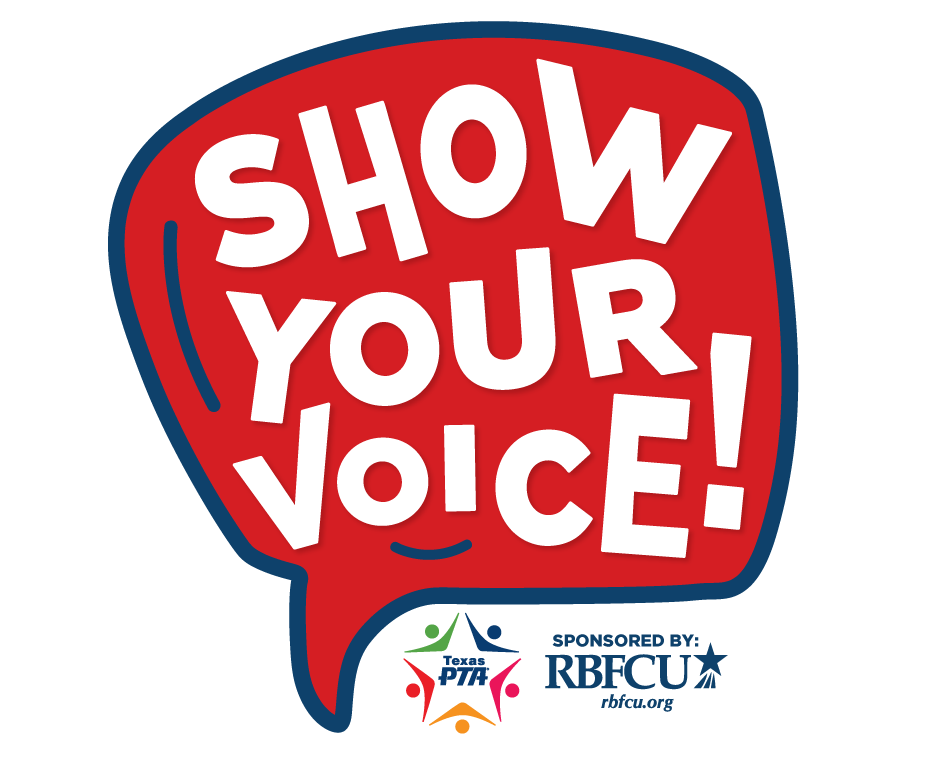 Jasper PTSA is excited to support the PTA Reflections Art Program 2022-2023!
For those not familiar, Reflections is a great way for students to engage the arts with their education by exploring their talents and expressing their creativity in 6 different art categories. Each year, students in Pre-K through Grade 12 are recognized for bringing the program theme to life. In Texas, winning entries from our school will be advanced to the Council, then District, then State PTA for judging. Top entries from our state PTA advance to the National PTA for a final round of judging, with the National PTA Reflections winner announced in May 2023.

The theme this year is "Show Your Voice". Students are to create work based on this theme. The entry deadline at Jasper High School is November 4th. All students should submit entries to the Jasper front office no later than the end of the school day on November 4th.
Download Student Program Rules Packet & Entry Form here.
Please contact Arts in Education Chair, Angie Ng, at reflections@jasperptsa.org with any questions.
Upcoming Events
Wednesday, September 28
Monday, October 10
Tuesday, October 11
Wednesday, October 12
Friday, October 21
Monday, October 24
Shop to Donate
Do you love to shop on Amazon? Use Amazon Smile and Jasper PTSA will get a small percentage back from your orders. You will need to use this link each time you order. Thank you, as always, for your continued support of Jasper PTSA.